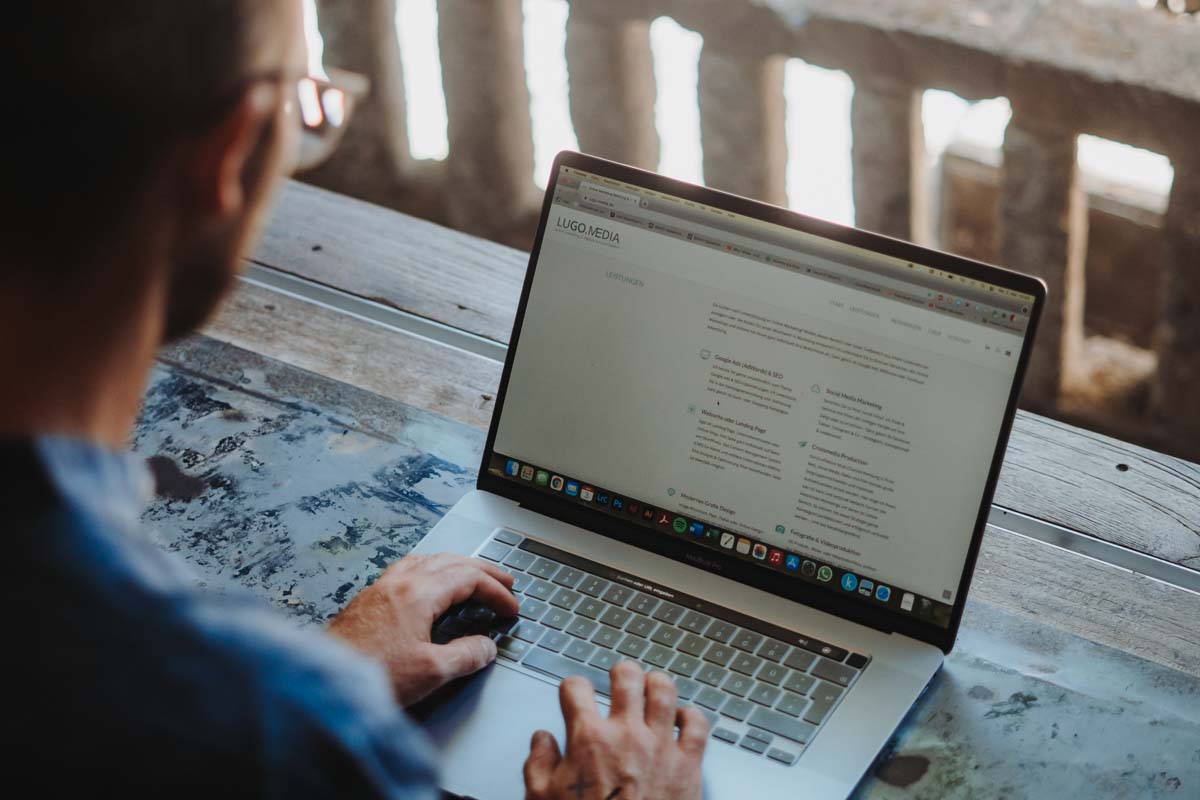 Facebook, Instagram, Twitter, XING und LinkedIn
Social media has been an integral part of online marketing for several years now and has become one of the most important areas. On the one hand, this is because it is becoming increasingly important for companies to tell a story and to communicate and interact with their target group. It's about people, not just products or companies. On the other hand, social media makes it easier for us to recognize and evaluate the success of a campaign with the help of precise targeting of our target group.
Social media is completely changing the company's own marketing and the associated strategy. Users can communicate and interact openly and directly with the company. They can rate or recommend the company or a product/service.
The social media present themselves as an opportunity for companies. Use this chance for yourself and your service/brand/product and start a creative, dialog-oriented communication with your customers.
I will gladly support you in all questions concerning social media, create a social media strategy for and with you, manage your ads or community. In addition, I also create the content suitable for your channels.
Social Media Consulting
Successfully integrating social media marketing into your business. Choosing the right channels for your business.
Social Media Marketing
Creation of your social media strategy with the right channels for you. No matter if Facebook, LinkedIn, Xing, Twitter or Instagram. Implementation of your strategy and advertising in selected channels.
Social Media Monitoring
Monitoring and analysis of selected channels and strategies. Regular review of the set goals as well as the ad targeting.
Community Management
Speak to your community! Don't know how? Need a strategy for communicating with your cloud?
My Offer
Social media marketing as a component in your marketing strategy
Social media marketing is as individual as you are. Please do not hesitate to contact me for a quote for your project.
More than just Marketing
Take the chance and become active & speak to your social cloud
Customers love social media. It's not without reason that millions of people spend hours on social networks every day.
CONTACT